As G-Lights keeps developing, the old factory could not support well, the area and capacity could not fit the G-Lights speed well, needing a new factory was an urgent issue for G-Lights.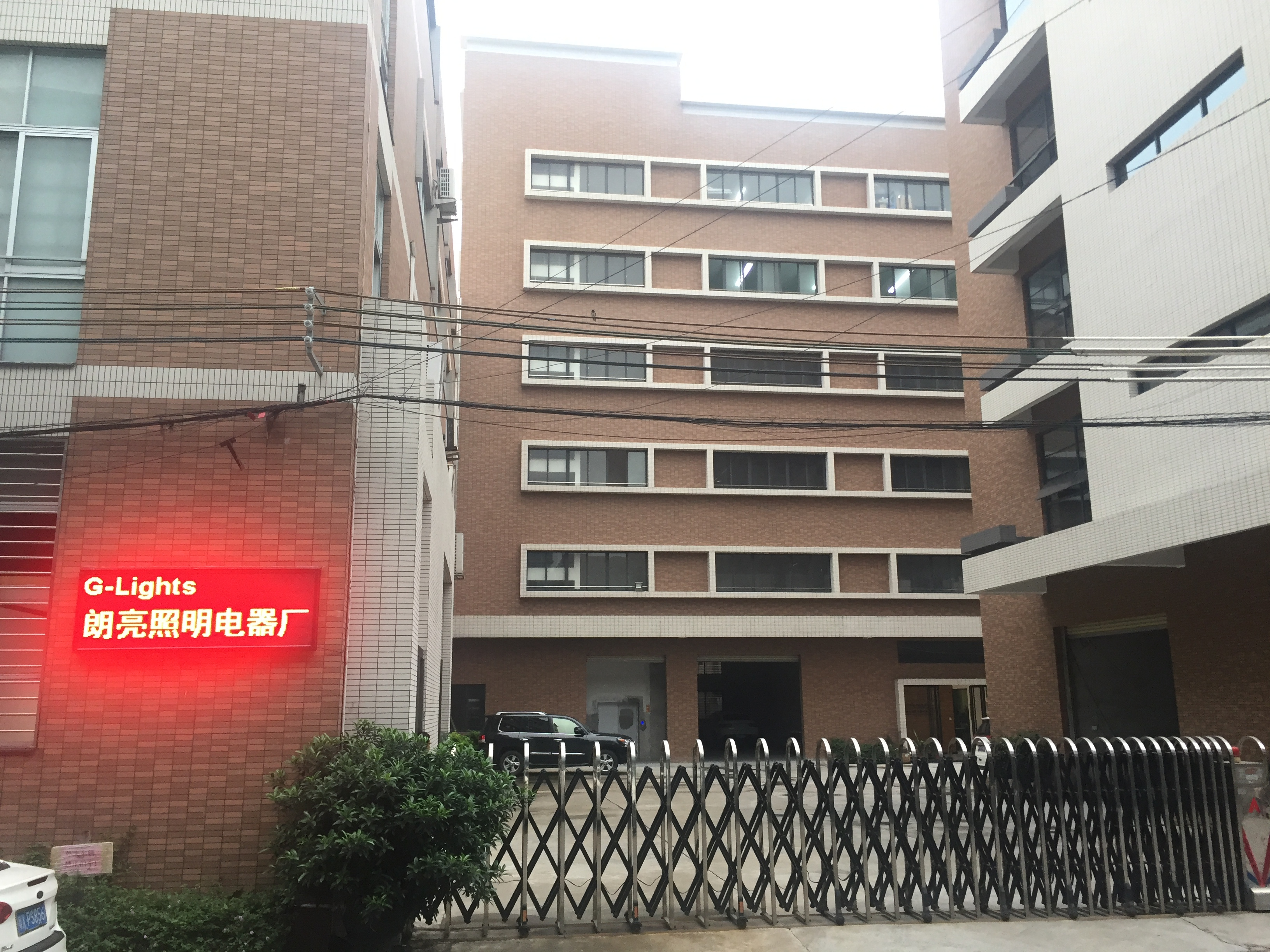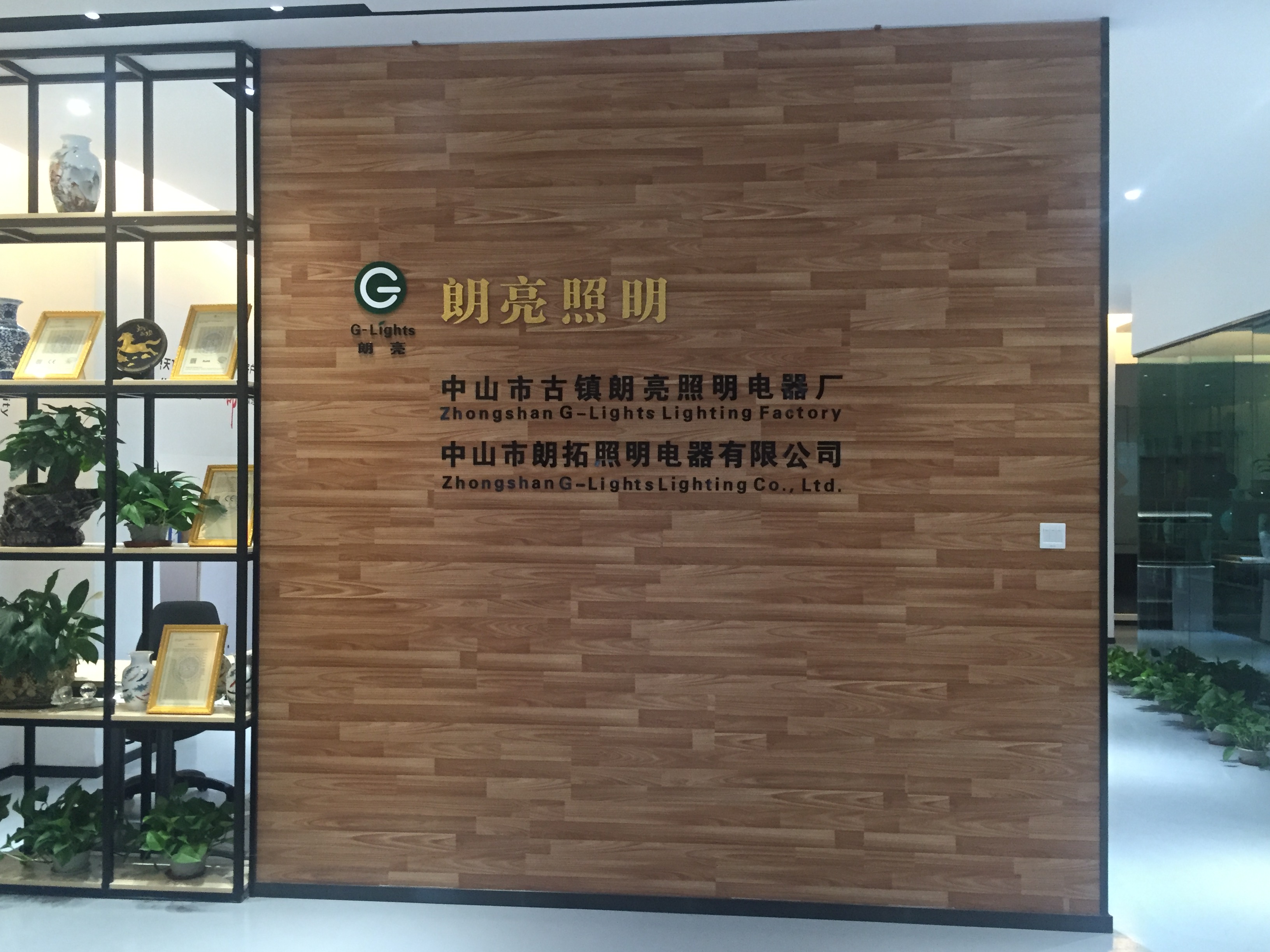 Now, in the spring of 2018, a new and much better environment is ready for G-Lights.
It includes
Offices for administration, purchasing, engineering and logistics,
Workshops for production, aging test and lab,
Rooms for accommodation and entertainment.
Our new factory address is NO.3 Dongyi Road, Luosha Industrial Area, Haizhou, Guzhen Town, Zhongshan City, Guangdong Province, China
Welcome all your visit, contact us freely.